About Us
From fat times to monkey business, we are a destination that offers something for everyone, family and friends.
Fat Monkeys is situated in the heart of Cape Maclear. The lodge originated in 1998 by three fat guys over a beer, hence the name!! It was originally a bar, which developed into a lodge offering accommodation, and offering activities.
New management was taken over in 2009. And, Fat Monkeys is now developed into a fully-fledged lodge offering accommodation for a variety of travelers, from families, to backpackers, we have it all. Lots of activities for adults and children.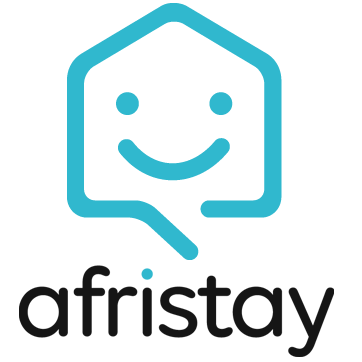 Fat Monkeys is an Afristay Valued Member
Online Booking
Fat Monkeys have a new booking system on the internet where you can check room, chalet and bed availability and book and confirm what you want yourself.

The web address is www.esafrican.com/stay/fat-monkeys
Please go to that page, see the details of what is available, including pictures, and select your accommodation and dates.

If you have any queries about booking you can email fatmonkeys@esafrican.com or please use the phone+265 (0) 999 948 501 / +265 (0) 880 453 666 if you need to ask us to deal with your email query urgently. Bookings are made online.